Yinibini Baby Gift Card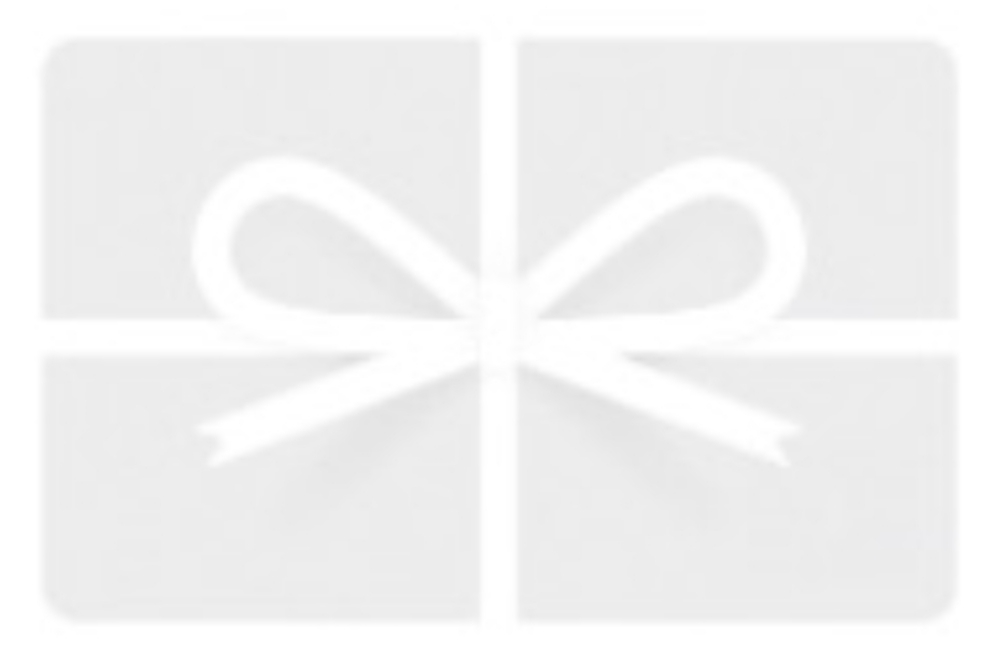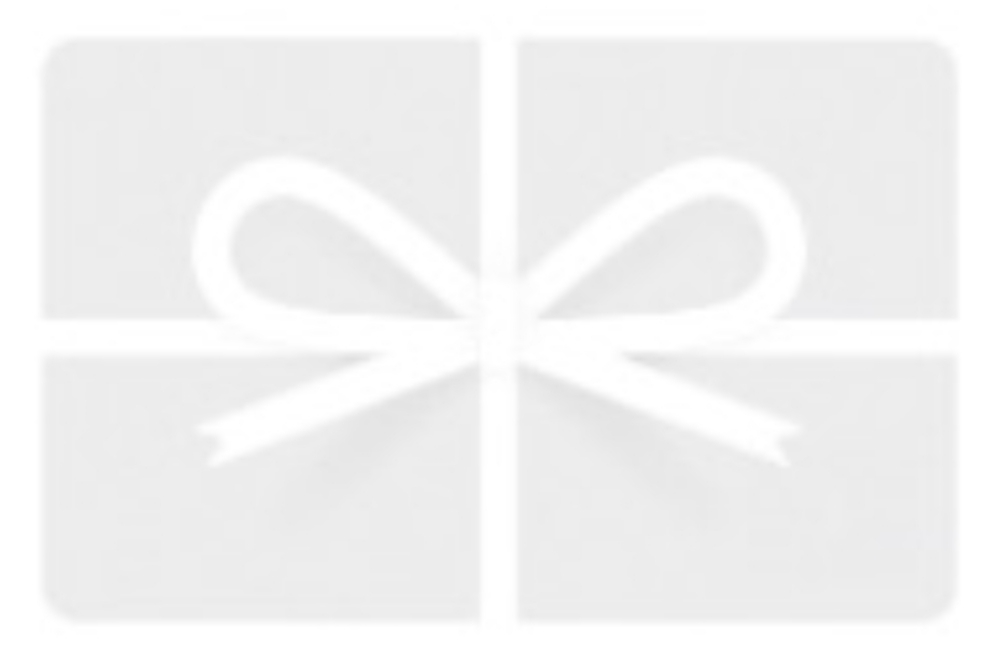 Yinibini Baby Gift Card
Yinibini Baby Gift Card
Yinibini Baby Gift cards are offered in increments of $25, ranging in values from $25 - $400..
When you purchase a digital gift card, a unique gift code will be created. The gift card recipient can enter this code at checkout to subtract the gift card value from their order total.
This gift card never expires and is only valid on this web-shop and cannot be used at a market or booth event.