Clever Like a Fox One-Piece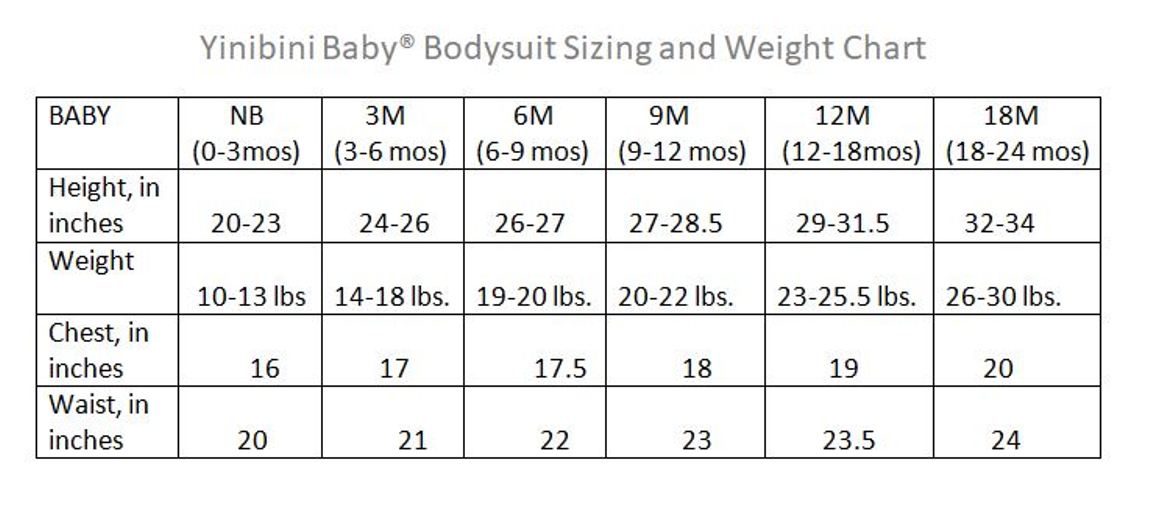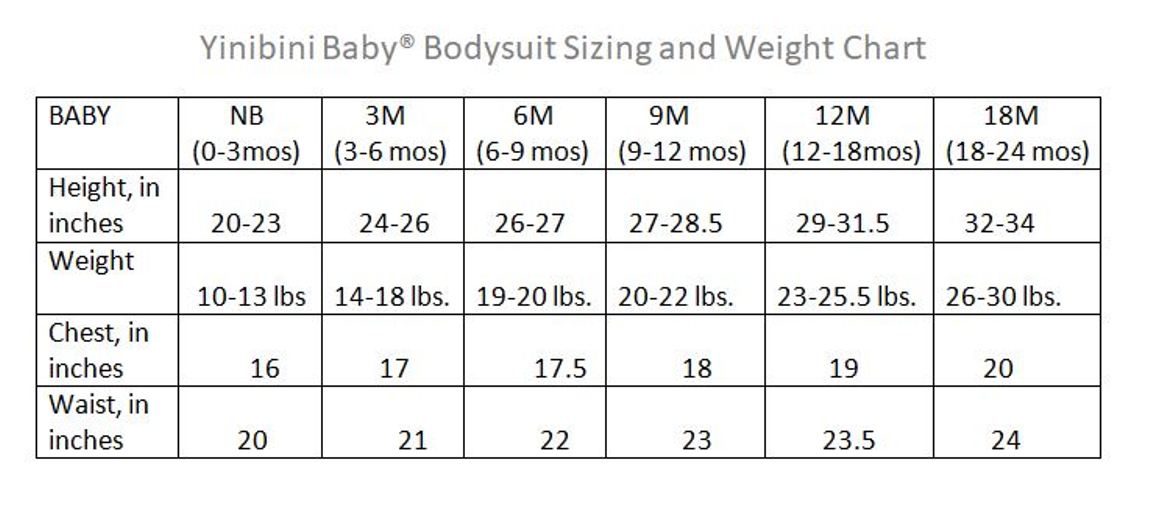 Clever Like a Fox One-Piece
Clever Like a Fox, Organic Cotton One-Piece, Tee, Boy, Girl, Infant, Baby
This one-piece is made from certified organic cotton that is grown, knitted and sewn in the USA. I then screen print and block print with non-toxic water based fabric paint. It is then heat set for permanence so that it won't come out in the wash. Please use the color swatches at the end of the image line up to help you identify the color name in the drop down menu.
Wash cold - warm with like colors. Dry low - Medium heat. No Bleach
One-Pieces Sizes: 0-3mos, 3-6mos, 6-9mos,9-12mos. 12-18mos, 18-24mos. Please see the One-piece Sizing and Weight Chart in the photos or by clicking here: One-Piece Sizing and Weight Chart
Did you Know?:
Did you know that the lap-collar of my one-pieces allow for easy removal from head to toe? It's perfect for those times when you have diaper blow-outs! And perfect if you have a fussy baby who doesn't like clothing over their faces. Makes it easy to put on from toe to head! See the info-graph in the photos for more awesome stuff about our one-pieces!